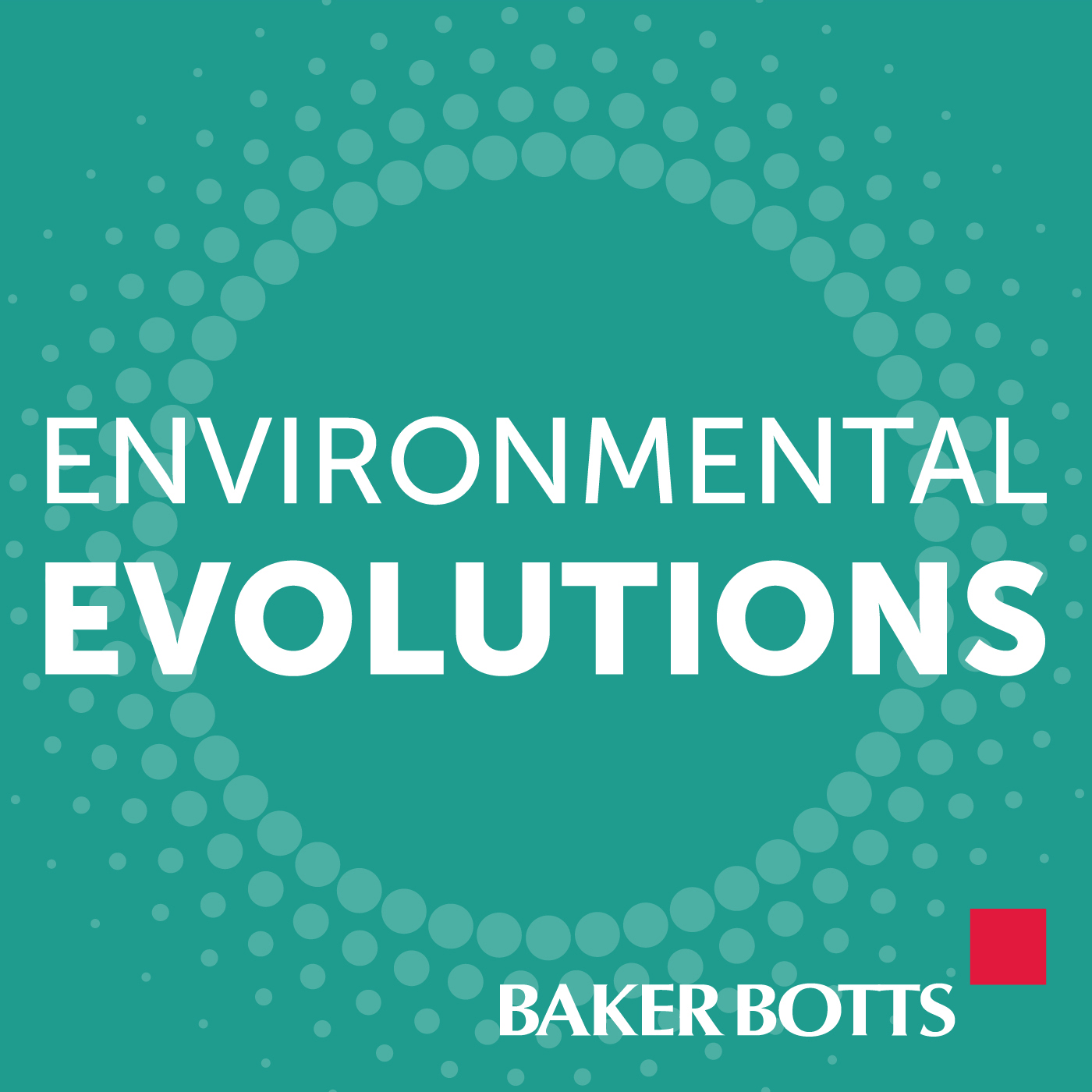 In this fast facts episode, host Megan Berge is joined by white collar litigation Partner Sterling Marchand to provide a run down of the key elements of the SEC's newly proposed climate disclosure regulations. The proposed regulations are available on the SEC website: https://www.sec.gov/rules/proposed/2022/33-11042.pdf. The SEC is accepting comment on them through May 20, 2022.
A client alert with further information is available at bakerbotts.com.
Sterling's practice focuses on complex litigation in federal and state courts, including environmental, climate change, and commercial matters. He also assists corporate clients across a variety of industries with internal investigations, compliance, and white-collar criminal defense. If you have questions on the proposed climate disclosure regulations, please reach out to Sterling.